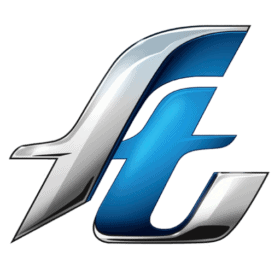 The global pandemic will influence the future of automotive design in many ways. There will certainly be a greater emphasis...
Michael Mauer is never without a notebook. In meetings, he is always drawing and doodling – working things out on...
The 2018 Paris Motor Show will not be remembered for copious new reveals. Contrary to previous years, there were a...