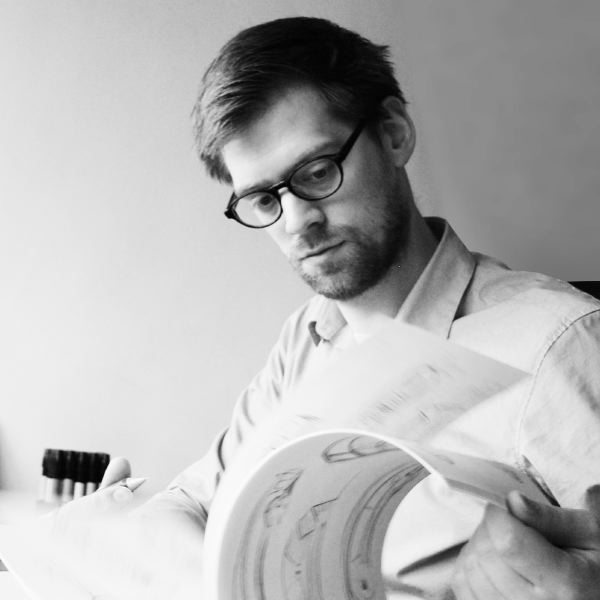 Niels van Roij runs a London-based design studio, which has completed automotive design and research projects. With a compact team of designers, Niels works for a variety of automotive clients. He worked on the inclusively designed Tomorrow's Taxi and bespoke automotive projects. In his keynote Masterclass Automotive Design speech, he uses the car as a metaphor to decode the strategy and philosophy of car design.
Ferrari recently revealed the Portofino, the newest 'volume model' in the company's portfolio and the replacement for the California. 'Volume'...
Volvo recently revealed the XC40, the first vehicle in its forthcoming 40-series lineup. The 40-Series cars will be based on...
The first generation Volkswagen Mk1 Golf was a monumental achievement in car design and a model that blazed a path...
The lovely second-generation Audi A8 was built from 2002 to 2009. Called the Typ 4E internally and built on Volkswagen...