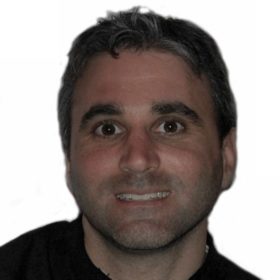 Nir Kahn earned a Transport Design degree from Coventry University in 1998 and has been Director of Design for composite vehicle specialist Plasan since 2001. In this role, he has designed many armored vehicles for manufacturers around the world. He has also been working with car manufacturers on composite architectures to help them design lightweight cars for high-volume low-cost manufacture
In this second article challenging long-held assumptions about car design, Nir Kahn looks at letting material authenticity. Early cars were...
Read More
New vehicle powertrains and technologies offer designers a vast amount of creative freedom. So why is car design packaging stuck...
Read More