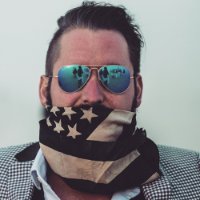 Raymundo Burgueno is a Visualization Specialist working on Class A modeling, Virtual Reality Implementation and Algorithm-based modeling. Based in the US, he is always on the look out for new clients or an in-house opportunity at the right studio. Visit his website at Handlebar3D.com or contact him via email at:
[email protected]
When I give my talks on Virtual Reality (VR) and when I meet new clients, I get a lot of...
Read More
More and more design studios are starting to utilize algorithms to get the edge on their competition. Concepts like the...
Read More